Selecting a Tennis Coach: a Guide from Tennis Club Team
---
Selecting a coach for your child or for yourself is vital, regardless of what sports you are planning to take on. Here are a few things you need to know before you select your tennis coach, so you don't waste your time and money.
Most coaches are employed by a club or other tennis facility, so searching for a local place to play is a good place to start for both adults and kids. Find a local place to play by using our search facility, select the club you want more information on and then select 'Coaches' to see who works at the club and their qualifications. If the coach has not posted their contact details, speak to the club and ask them to put you in touch with the coach. Many clubs allow their coaches to provide lessons to non-members, possibly with a court hire charge or guest player fee included. Coaching sessions at Tennis Club are also a good way to find out more about a local club that you are considering joining.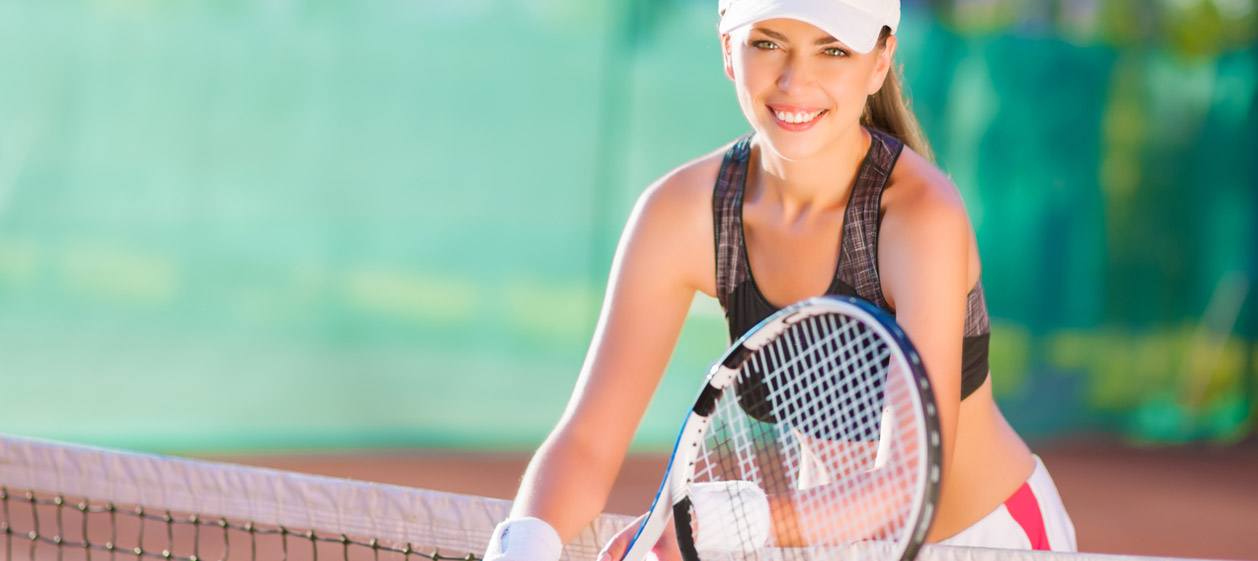 The coach / player relationship is pivotal in the selection of your coach. The student has to feel comfortable, welcomed and safe to interact with the coach and other students. A great way to know if you or your child are in the right environment is to have a free trial session or watch a couple of lessons being delivered at the club. You can also speak with others at the club while you watch. But as you/your child develop and starts to play competition and tournaments, does / will the coach watch the student play? People perform very differently from training to matches, and it is very important for the coach to see the player in different situations and pressures.
For parents without a tennis background, how do you assess the technical knowledge of the coaches, ability to detect errors and develop game skills? First, you must look at the type of coach they are and note if they correspond to the following requirements:
Has the coach undertaken the right education process, and values ongoing development of the students?
Who are your coaches' mentors and how did they acquire their knowledge?
Does the coach teach students so they have an understanding of the "why" to be able to solve problems?
Does the coach use Video Analysis and visual aids (e.g. pictures and comparisons) to help your child learn?
Is the coach passionate about teaching tennis and is all about the individual needs of the child?
Though there are a lot more aspects to be considered when selecting a coach, we hope this short instruction will help you make the right choice.